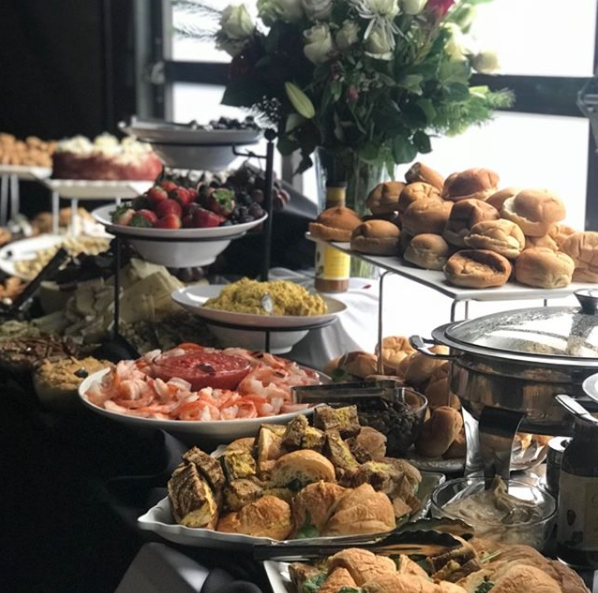 Chef Celeste prepare dishes that not only taste good, but look good, too.
Whatever the occasion – a business breakfast, lunch for clients, a wedding reception, birthday, anniversary dinner, baby shower, or graduation party – Chef Celeste works with you to create the menu of your dreams. Then you can relax, knowing that Chef and her team of food specialists will prepare the taste treats,
Chef Celeste is also a Covid-certified caterer.
Emergency Food Preparation: Chef Celeste Creations, LLC, is registered with the State of Louisiana as an approved food vendor. This becomes critical if and when an emergency strikes. Chef Celeste and her team are ready to provide food to emergency crews and those in recovery after a natural disaster.